Simplify the management of groups or teams effortlessly.
Primal Media introduces a software-as-a-service product for seamless member attendance management at events.
The challenge in team management often lies in the extensive communication needed. Primal Media's team management software offers an automated solution, empowering teams to 'self-manage' attendance. It features an intuitive web interface compatible with most modern devices and web browsers.
Facilitating effortless attendance management for teams of any size, Primal Media introduces a groundbreaking online service.
The software, designed to be lightweight, offers compatibility across a spectrum of modern browsers, ensuring accessibility whether on a computer or mobile device.
Boasting an exceptional user interface, the system is remarkably easy to use and manage, catering to the needs of both novices and seasoned users with its intuitive design.
If you need to manage a team... Primal Media Limited is your best choice.
Features
Packed full of features
Efficiently handle game and training schedules.
Swiftly schedule training or events, allowing team members to indicate their availability through the user-friendly interface.
Managing training events often involves hours on the phone. Team Manager simplifies it—just list your event, and the software takes over. Set automated reminder emails, target specific groups, or notify everyone in your organization effortlessly.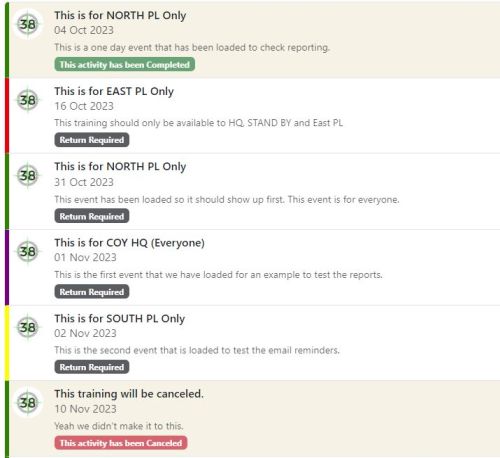 Users can self manage attendance
Qui laudantium consequatur laborum sit qui ad sapiente dila parde sonata raqer a videna mareta paulona marka
Ea ipsum voluptatem consequatur quis est. Illum error ullam omnis quia et reiciendis sunt sunt est. Non aliquid repellendus itaque accusamus eius et velit ipsa voluptates. Optio nesciunt eaque beatae accusamus lerode pakto madirna desera vafle de nideran pal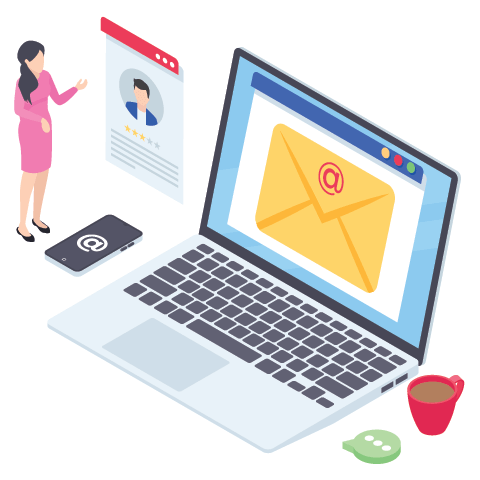 Automated reminder schedules
Eos voluptatibus quo. Odio similique illum id quidem non enim fuga. Qui natus non sunt dicta dolor et. In asperiores velit quaerat perferendis aut
Iure officiis odit rerum. Harum sequi eum illum corrupti culpa veritatis quisquam. Neque necessitatibus illo rerum eum ut. Commodi ipsam minima molestiae sed laboriosam a iste odio. Earum odit nesciunt fugiat sit ullam. Soluta et harum voluptatem optio quae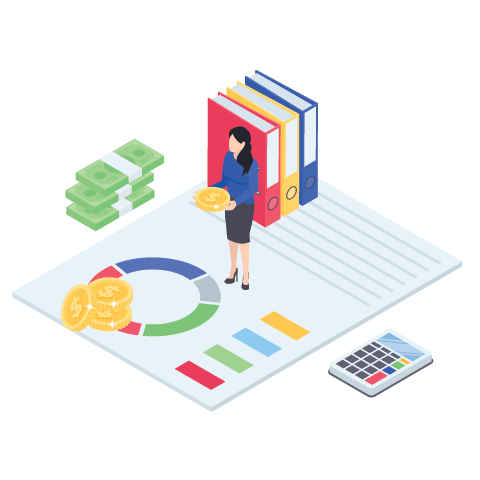 Works with most calender software
Totam aperiam accusamus. Repellat consequuntur iure voluptas iure porro quis delectus
Eaque consequuntur consequuntur libero expedita in voluptas. Nostrum ipsam necessitatibus aliquam fugiat debitis quis velit. Eum ex maxime error in consequatur corporis atque. Eligendi asperiores sed qui veritatis aperiam quia a laborum inventore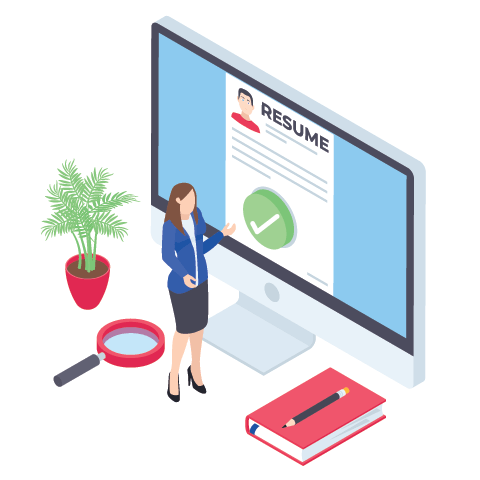 Works on your own domain
Omnis blanditiis saepe eos autem qui sunt debitis porro quia.
Exercitationem nostrum omnis. Ut reiciendis repudiandae minus. Omnis recusandae ut non quam ut quod eius qui. Ipsum quia odit vero atque qui quibusdam amet. Occaecati sed est sint aut vitae molestiae voluptate vel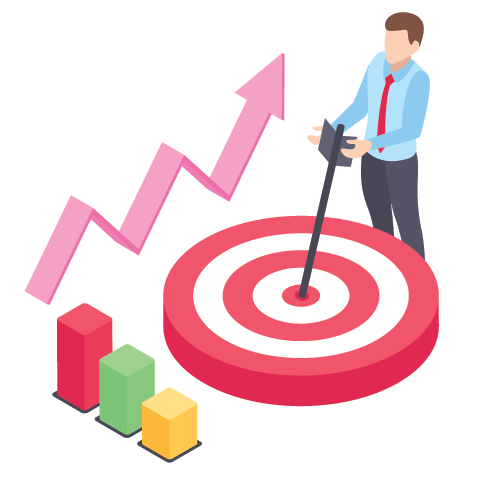 Built-in software integrations for seamless functionality
Initiate webhooks to activate a range of actions.
Primal Media's Team Manager simplifies integration with other software through Webhooks. These can be triggered for various actions on the website. Many users connect them to their site calendars for real-time updates on new or edited events. Some leverage them to prompt updates based on attendance, showcasing limitless possibilities limited only by your imagination.